We understand that sometimes, it can be hard to visit somewhere new. We hope that we can make that a little easier for you.
We have three different services – 9am & 11am on Sunday and 10:30am on Wednesday – each looking and running a little differently from each other. But at the heart of each service is the commitment to gather together to hear God's Word – through the reading of the bible, prayer and singing.

All services are held in St George's Church, corner of Mount & Cattley Streets in the Burnie CBD.
9:00am Contemporary
A multi-generational, family-friendly, contemporary gathering with the singing of modern Christian songs accompanied by a band. 
A children's program (Kids' Learning Time) is run during school terms for infants-primary school age children.
11:00am Traditional
A classically Anglican service based on A Prayer Book for Australia, supplemented by other liturgical resources.  Hymns are accompanied by an organ.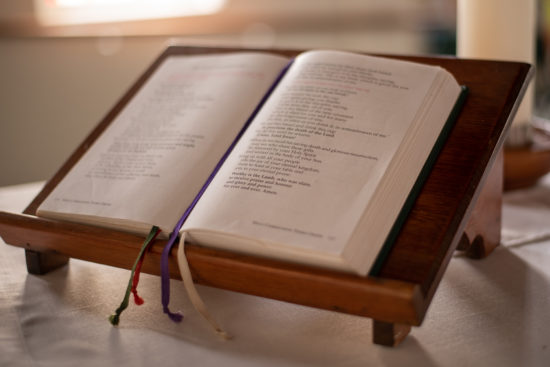 A shorter midweek service based on
A Prayer Book for Australia.